I am now 36 weeks (eeek!) and to be honest I've not blogged half as much about pregnancy as I expected to. This is mainly due to the fact that I have been very lucky and have had a pregnancy where I have actually felt and looked better than I usually do. All my hormonal breakouts have gone and my nails have stopped peeling and breaking. I've not even had that much trouble with aches and pains until now!
However, there have been a few products that I have been using consistently through my pregnancy to keep me feeling good. Here they are:
Palmers Tummy Butter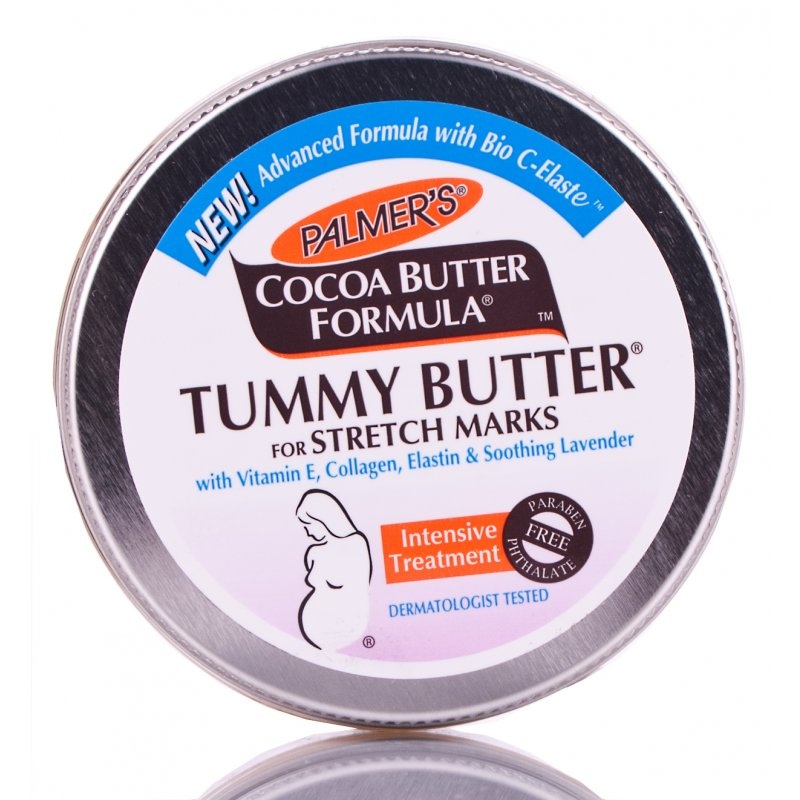 A lovely chocolatey smelling tummy butter thats supposed to prevent and fade stretchmarks. Luckily, so far I haven't had any but I am still using this as I enjoy just applying it! Its definitely more of a balm than butter though and needs to be scrapped out of the tub then melted in your hands.
The Sanctuary Heel Balm
This is perfect for aching feet and foot massages. Unlike most foot creams it doesn't have an overpowering mint smell. Plus a tiny bit goes a long way!
Bare Minerals Foundation
I am a long time fan of
Bare Minerals Foundation
. Even more as my skin has been behaving during pregnancy! Just a light swirl of this gives a flawless, quick and natural finish.
Garnier Simply Essentials 2 in 1 Make up Remover
As much as I love my
Liz Earle Cleanse and Polish
some nights I've just been too damn tired to do a proper cleanse (naughty me). A few cotton pads soaked in this though does the trick at removing all even waterproof make-up without irritating skin. You just shake the bottle to mix the oil and water based cleansers to activate. Readily available and cheap too!
Sarah Jessica Parker Lovely EDP
Most of my favourite scents are warm and exotic. However, during early pregnancy your sense of smell becomes heightened and even though I didn't suffer with hardly any sickness scents I previously loved became to heavy for me. The one perfume I have been able to wear throughout is SJP Lovely. This scent is clean, soft and girly - my perfect weekend, relaxed fragrance.